Dual Bag in Bag Organizer Green-507
Dual Bag in Bag Organizer Green-507
Special Price
₱179.00
Regular Price
₱400.00
Material: Oxford nylon and quilted fabric
Outside pockets for small items
Center pocket for larger items, 2 zippered pockets on each side
Hand washable in mild temperature water and soap
Dimensions: 29 x 17 x 8.5cm
Going on an out of town trip? Pack light and pack smart. Air turbulence or rough roads can jumble your belongings and make essential items hard to find. Make both packing and unpacking easier with Dual Bag in Bag Organizer.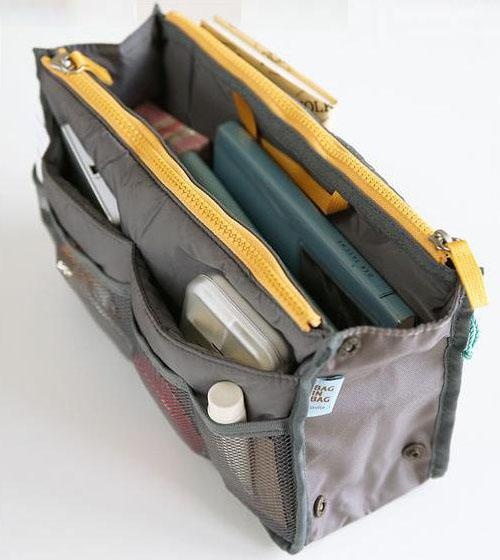 The Dual Bag in Bag Organizer provides a total of 13 pockets to efficiently organize items according to need, size, and importance. Soft-cushioned pockets protect sensitive gadgets from shock caused by baggage-handling. Made with Oxford nylon, the bag has water-resistant qualities and is easy to dry after a mild hand wash.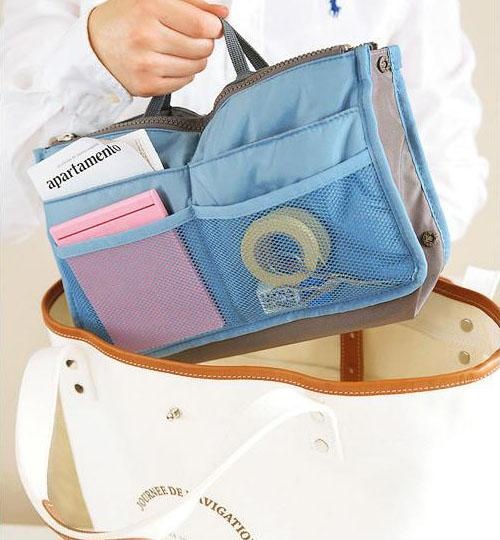 Prepare for your upcoming trip and keep tabs on your belongings with the durable Dual Bag in Bag Organizer.