Xiaomi MI Hybrid Driver Piston V4 Pro In-Ear Headphone
Xiaomi MI Hybrid Driver Piston V4 Pro In-Ear Headphone
Original Xiaomi Product
Dual sound unit, more musical detail
Hybrid technology. Dynamic and balanced armature drivers.
Dynamic driver technology is implemented into a variety of products including loudspeakers, headphones, and in-ear monitors.
Balanced armature drivers
Metro Manila - Quezon City, Philippines
4 SalesJoined since Jan 24, 2019
Hybrid dynamic + balanced armature drivers for amazing detail
Emotive detail in-between layers of a song are often lost when you use headphones with either a dynamic or balanced armature driver. In attempt to create a more precise listening experience, we placed two drivers into one single set of headphones. This produces a sound clarity across a wider audio range. Bass and mid tones are kept mellow with a dynamic driver, perfect for bringing out the drums and bass. Yet high notes for the main melody retain rich detail with a balanced armature driver. It's time to rediscover the nuances in your favorite song, just plug in Mi In-Ear Headphones Pro.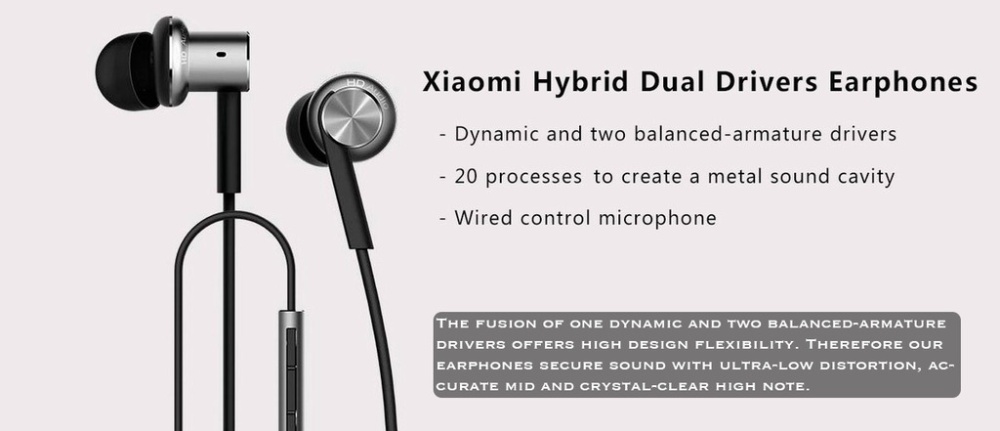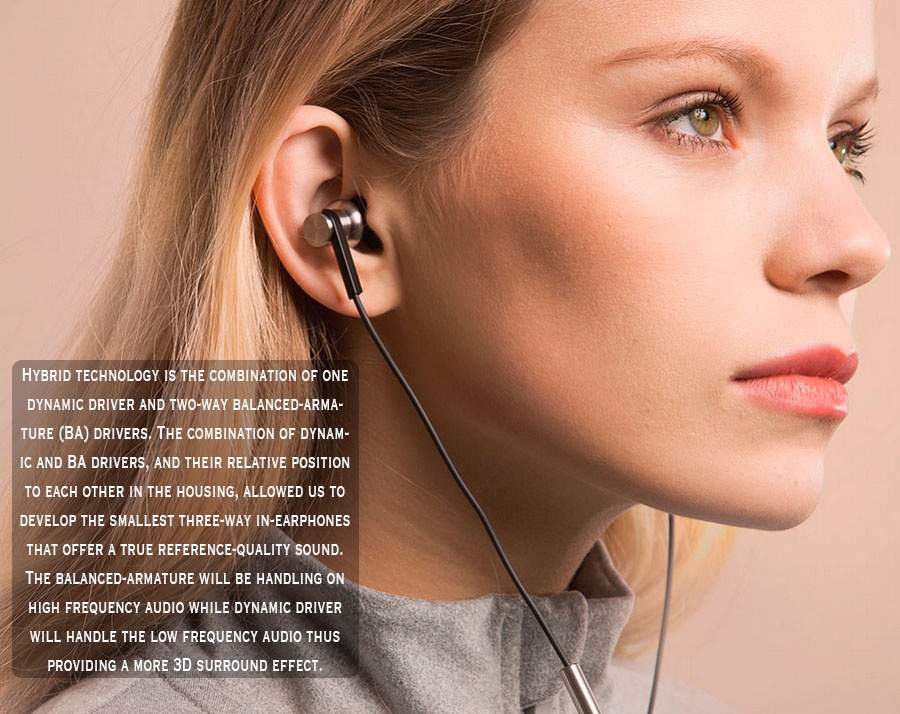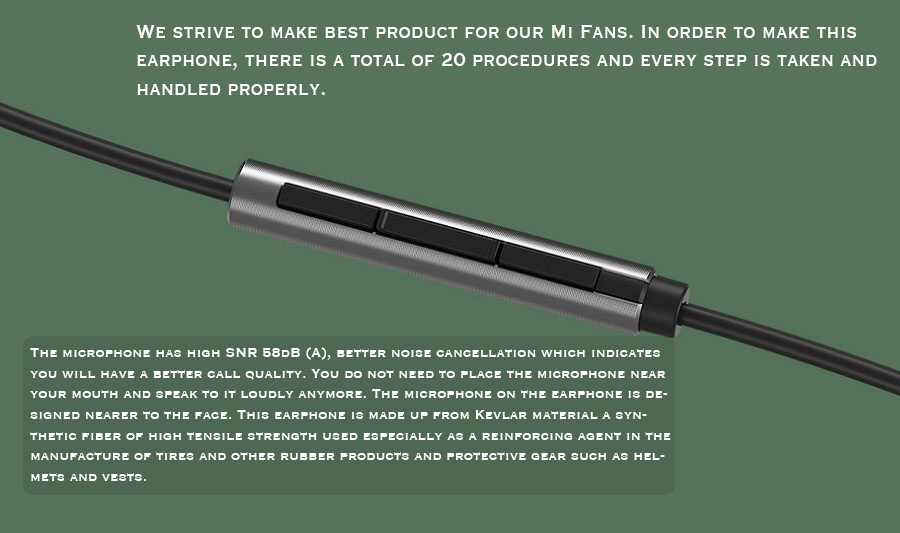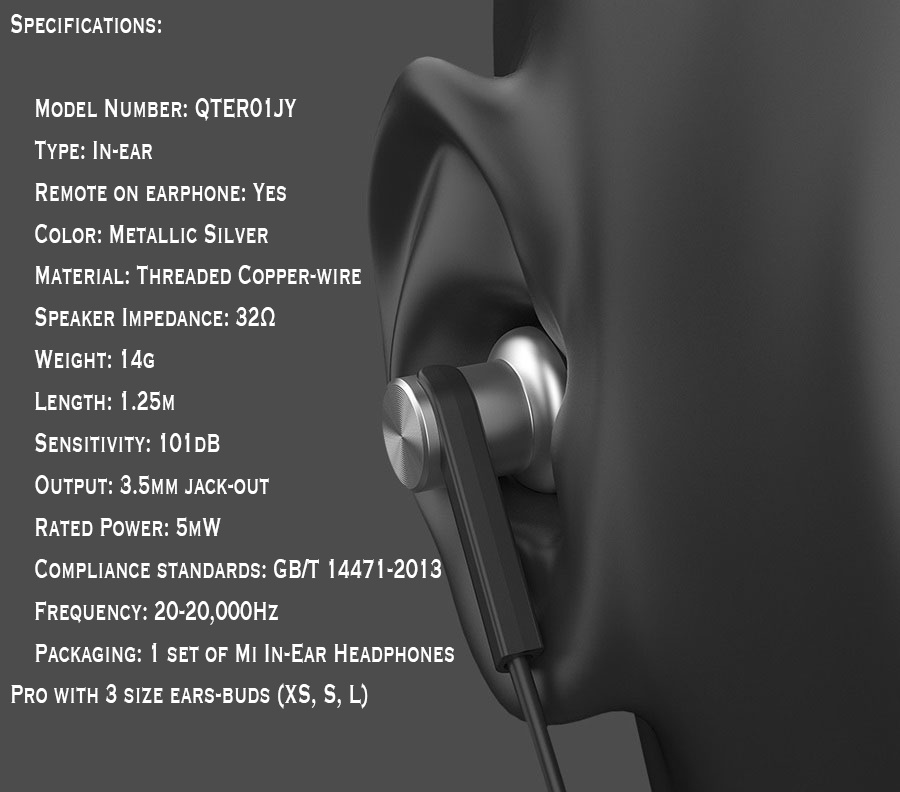 Dynamic: Aerospace-grade metal diaphragm for a resonating bass
Voices and instruments have sounds that reside mostly in the mid and bass ranges. In order to deliver a superior sound in the mid and bass ranges, we sandwiched3 an aerospace-grade metal composite layer inbetween two PET layers. This preserves the outstanding treble responses of metal, while improving richness in the lower ranges thanks to the incredible flexibility of PET. This breakthrough design in Mi In-Ear Headphones Pro provides balanced output and superior definition across the entire frequency range.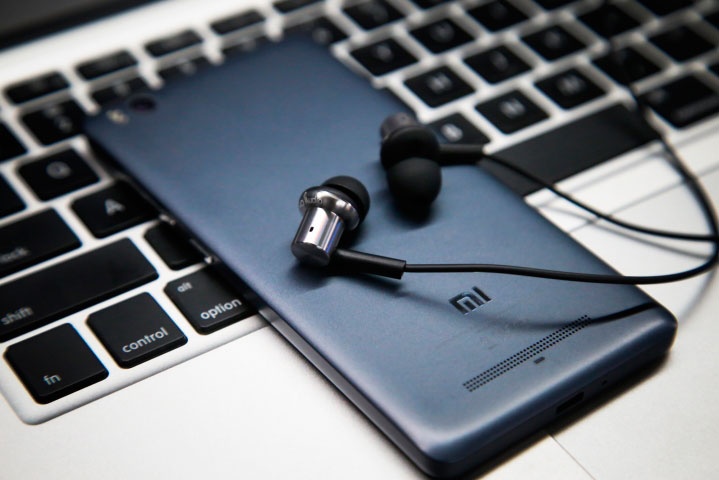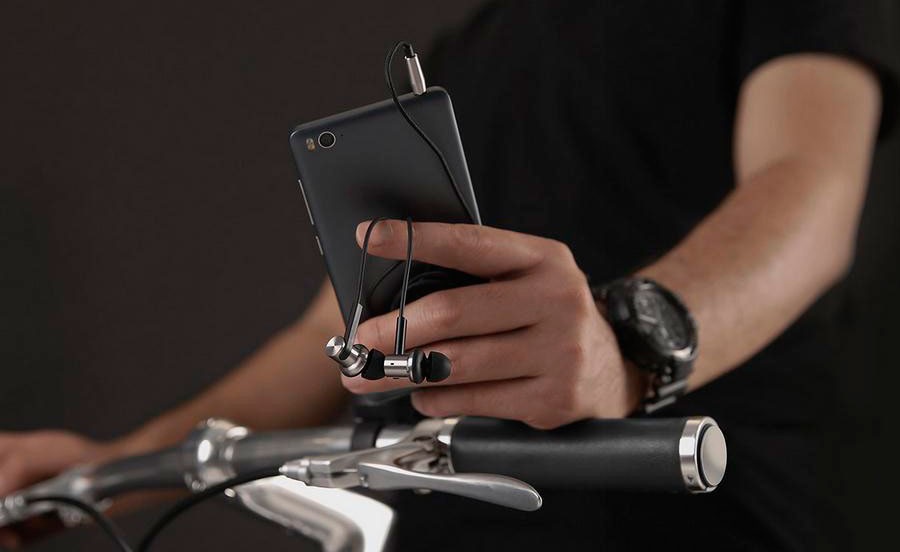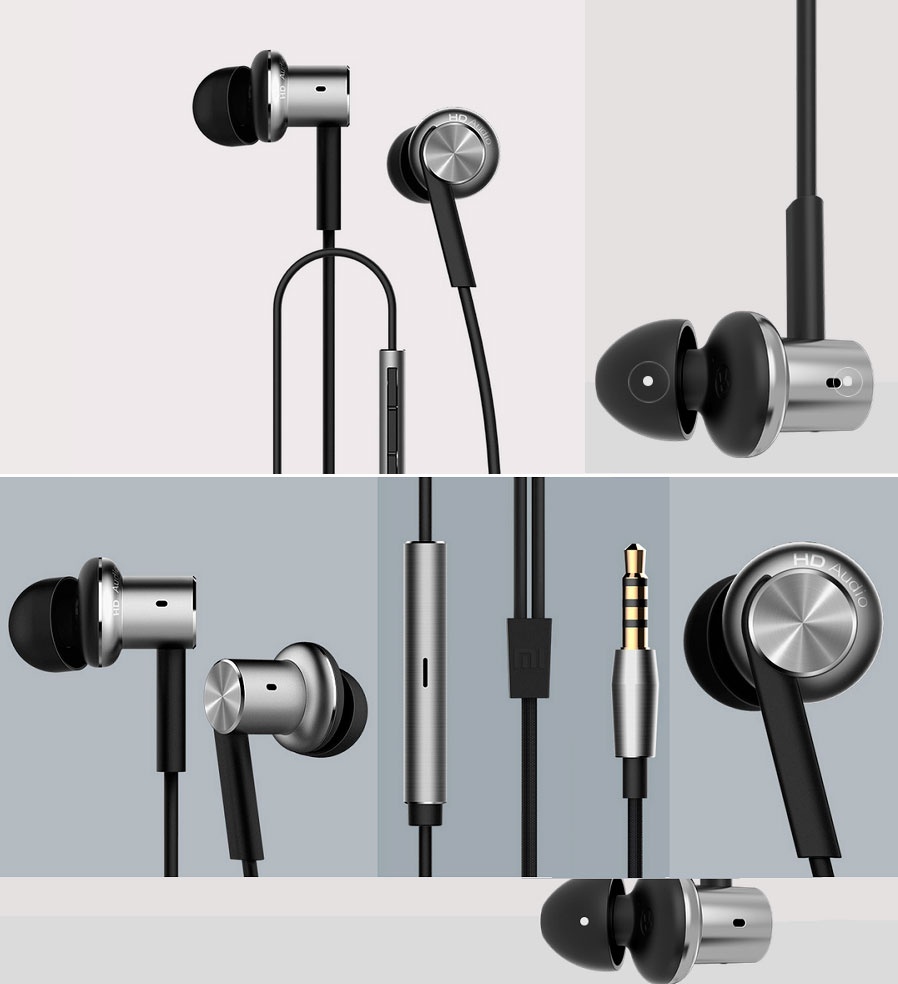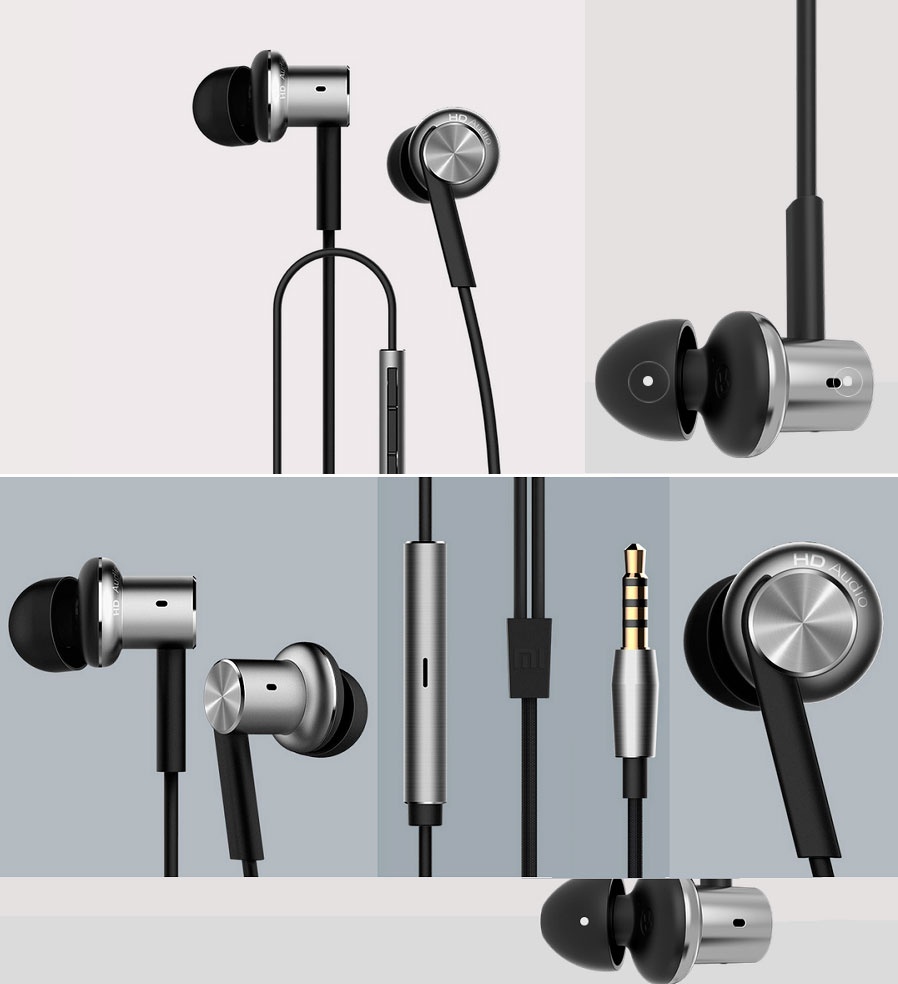 Metal sound chamber crafted in a 20-step process
Features metallic elements like in previous Mi In-Ear Headphones. Creating the metal sound chamber is a 20-step process that involves diamond cutting, CD engraving, drawing and anodising a piece on aluminum. It is resistant to wear and discoloration even with prolonged use. Its ergonomic curves have been carefully conceptualized for utmost comfort, while looking polished and trendy.